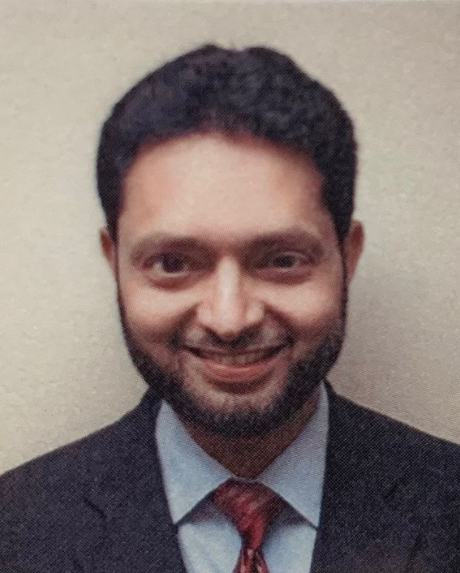 Rashid Mohiuddin, MD. FAAFP
Personal Details
Phone Number
703-573-0086
Fax
703-573-2276
Email
info@udmedicalcenter.com
Experience
20+ Years
Hi, I'm Doctor Rashid Mohiuddin, MD. FAAFP
Dr. Rashid Mohiuddin completed his Medical degree from MGM Medical College in India. He later worked at King Fahd Hospital in Nephrology Jeddah, Saudi Arabia. He took care of Kidney transplant and Dialysis patients. He then moved to the USA and worked as a research assistant at Robertwood Johnson University Hospital New Jersey and the University of West Virginia. He had his work presented and published at The International Anesthesia Research Society 77th Clinical and Scientific Congress New Orleans in March 2003. He completed his residency in Family Medicine at Howard University Hospital, Washington DC. 
Dr. Mohiuddin is Board certified in Family Medicine and is a Fellow of the American Academy of Family Physicians. He has over 20 years of experience as a Family Physician. He has served as the Medical Director at GPW Health Center since 2009, overseeing all aspects of patient care and chair of the Quality Improvement/Quality Assurance Committee. 
Dr. Mohiuddin speaks Urdu and Hindi fluently and conversational Arabic. During his free time, he enjoys watching movies, playing sports, and traveling.
Education & Training
Medical Education
MGM Medical College
Residency
Howard University Hospital
Practice Areas
Adult & Pediatric Medicine
Certifications
American Board of Family Medicine