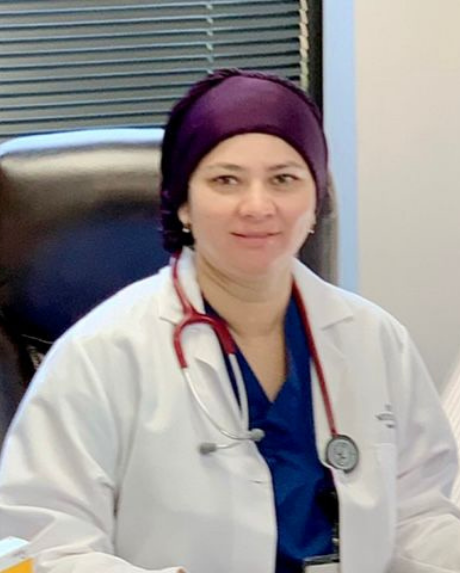 Personal Details
Phone Number
703-573-0086
Fax
703-573-2276
Email
info@udmedicalcenter.com
Experience
20+ Years
Hi, I'm Doctor Sadia Masood, MD
Dr. Sadia Masood completed her Medical degree from Deccan College of Medical Sciences in India. She completed her internship at St. Agnes Hospital, Baltimore, and her residency at Franklin Square Hospital. 
Dr. Masood is Board certified in Internal Medicine.  She has over 20 years of experience as an Internal Medicine Physician.
Dr. Masood started United Doctors in 2008 and since then she has been serving the community locally. She has admitting privileges at Inova Fairfax and Fair Oaks hospitals. She provides personalized care to her patients and is one of the few physicians who take care of her patients when they get admitted to the hospital.  
Dr. Masood speaks Urdu and Hindi fluently and conversational Telugu. During her free time, she enjoys spending time with her family watching movies, and traveling.
Education & Training
Medical Education
The Deccan College Of Medical Sciences
Residency
St. Agnes Hospital, Baltimore.
MedStar, Franklin Square Medical Center
Practice Areas
Adult Medicine
Certifications
American Board Of Internal Medicine